IIPRD Webinar August 2023

LICENSING EXECUTIVE SOCIETY
Present Webinar On
Royalty Based IP
About The Webinar
LES (Licensing Executive Society) India has put together a comprehensive 1-Hour Session on IP Valuation with focus on Royalty based Valuation Methodology. The webinar provided an overview of the various types, fundamentals, and approaches of IP Valuation and answers to frequently asked questions, focusing on:
Introduction to IP Valuation (5-10 mins)
Exemplary Scenarios in which Royalty-Relief or Royalty-Based Valuation makes sense (10-15 mins)
Techniques to undertake Royalty-Based Valuation and typical assumptions made during the process (15-20 mins)
Exemplary case studies showcasing royalty-oriented valuation exercises (10-15 mins)
About The Speaker
Dr. Fernando Da Cruz Vasconcellos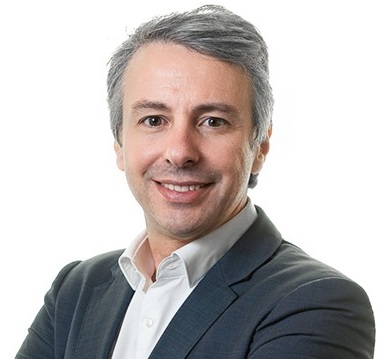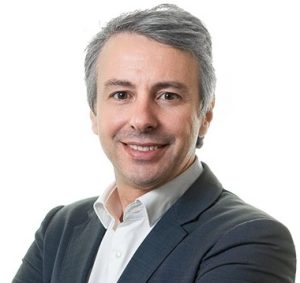 Dr. Fernando Da Cruz Vasconcellos specialises in the valuation of portfolio companies, investment portfolios, alternative investments and ventures. He has extensive experience in the valuation for investment, share incentive schemes/growth shares, funding, and Expert Witness. Fernando also advises investors and funds seeking to provide debt and equity, and to secure and monitor the performance of investments. Fernando is a RICS Chartered Valuation Surveyor and Registered Business Valuer and a Chartered Engineer. He holds a BSc degree in Chemical Engineering from the University of California Santa Barbara, a MSc and a PhD degree in Chemical Engineering with an emphasis in Materials Science from the University of Campinas (UNICAMP) in a joint programme with the Massachusetts Institute of Technology (MIT), and a Post Doc at the University of Cambridge. He has over 20 years of experience in the design, execution and management of projects, and he is currently the Chair of the IA Management and IP Valuation Committee for LES Britain & Ireland.
Dr. Anke Nestler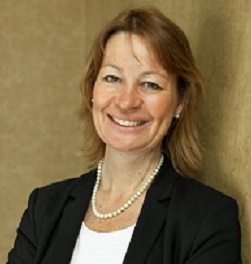 Dr. Anke Nestler is a recognized expert with many years of experience in complex advisory matters located in Germany. Her career began in industry. She then moved to the corporate finance department at one of the Big Four audit firms, where she advised national and international clients in complex valuation projects with particular focus on the valuation of intangible assets and corporate transactions. For 15 years she was the managing director of VALNES Corporate Finance, which she founded as a spin off from O&R Corporate Finance/Linklaters. Today, she is Senior Managing Director at FTI Consulting, one of the leading worldwide group of experts. She is Certified Valuation Analyst, Certified Licensing Professional and publicly appointed and sworn expert for the valuation of companies and intangible assets. Anke Nestler is member of the board of the LES Licensing Executive Society, leads the IP Valuation Working Group and is Vice President of the LES International IP Valuation Committee.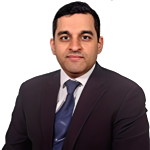 Tarun has over 22 years of experience in a broad range of Intellectual Property and Commercial/Corporate Law subject matters and is one of the founding Partners at IIPRD and Khurana & Khurana. Tarun is among the leading Patent Practitioners in India as ranked by IAM 1000 (and also by IAM 300 Strategists). and is highly ranked by Chambers, Legal 500, MIP, Asia Legal, RSG, among others. Tarun represents some of the leading and fast growing technology companies in India for their litigation and contentious matters in India, along with focusing on monetization and patent portfolio development and strategy matters. Tarun has also undertaken several IP and Brand Valuation mandates for Indian and Global Companies with core focus on Computer Implemented, Telecommunication, Electronics, and Mechanical subject matters. His education includes Bachelors in Computer Science from Pune University, Masters in Software Systems from BITS Pilani, Bachelors of Law from CCS University, an MBA from the prestigious IIM Lucknow, and is in pursuit of a PhD.