User Location-Based Request Processing Patent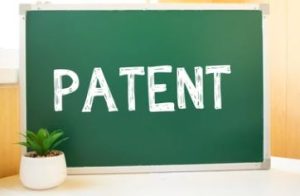 The present invention relates to a system and method for managing requests from a user. Conventionally, in service-providing industries such as hotels and restaurants, various applications are methods are available to place an order for a service to be availed, from a service provider or entity, by the user.
The user can place the order and the service provider process the service at its own convenience prior to reaching the user at the entity. There appears to be no such facility or service in place that allows the user to place an order without booking a table in the restaurant.
The user either has to book a table first and then he/she can place an order after actually reaching the restaurant. Also, after reaching the restaurant sometimes the food item delivered to the user is not hot or sometimes it is not even prepared. This sometimes is very annoying for the user and is not desirable. There is, therefore, a need for a system and method for managing requests for service from a user, which is free from the above-discussed problems.
Companies like Flipkart and Amazon can use this way to execute their orders efficiently and facilitate to share the delivery person location to the customer and vice versa, this helps in to get aware about the delivery person location and delivery point to both customer and delivery boy to get on time execution.
Additionally, the system will send alert to the delivery person, in case there is any change in location of the delivery point of the customer, on which, a nominal charges can be add-on in case the delivery location away from the first location to second location.
For more details about technology: Click Here
System And Method For Determining Quality Attributes Of Raw Material Of Textile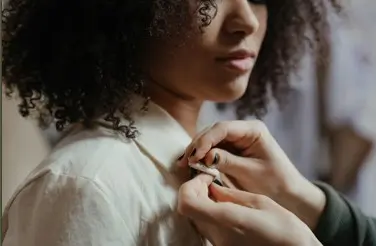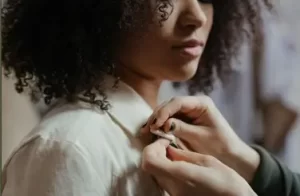 In textile industry quality of the finished product is directly related to the quality of the fabric, yarn and fibre. Many factories experience quality issues with their final products as a result of non tested quality of raw materials passed down the production line. Quality and compliance of raw materials are essential for ensuring supply chain organization and decreasing potential quality risks later during production.
The obstacles:
Lack of non-destructive testing methods
Lack of uniformity of test results
Cost of quality test
For more details about technology: Click here
In-House Cricket
The in-house cricket, more particularly indoor cricket includes a board, which contains 101 boxes with a view of pitch and score board can be folded into two, three or four columns. Further, the present invention comprises a ball having ten sides showing numbers of runs from zero to four and six, no ball and wide ball.
Status of Patent: Indian Patent Granted (Patent No. IN207044)and Expired. Copyright granted for the Game.
Assistance given by IIPRD
Commercializing the Game to Major Game Players in India?
Transferring Television Settings To Configure Televisions

A system and method for transferring television configuration settings from a primary television having preset television settings to automatically configure a secondary television is described. A user can connect a removable memory device to the primary television. The primary television can extract television configuration settings from the memory of the television and export the settings to the removable memory device. The television configuration settings are stored in the removable memory device as a file having one or more file formats wherein the file is readable and editable and therefore the file can be prioritized based on user preference. The removable memory device can be connected to the secondary television. The secondary television can extract the television configuration settings from the removable memory device and import them to the memory of the secondary television such that the secondary television is automatically configured with the television configuration settings of the primary television.
Status of Patent: Patent Pending in India. Indian Application No. 211/DEL/2008
Assistance given by IIPRD
Patent Application Drafting and Filing through Khurana & Khurana, Advocates and IP Attorneys
Conducted Commercial Evaluation
Conducted Patent Valuation and Freedom to Operate Study
System For Secured Storage And Usage Of Digital Assets

This system in general relates to a communication system for secured communication, storage and display of digital assets / contents and in particular to a compact system, which may be portable, having a detachably attached means such as monitor/screen/display, whereby said system serves as a medium for communication, storage and display of digital assets / contents in a secured way, preventing piracy and duplication. This system uses satellite communication in a unique manner, applying laser rays and other advances in satellite technology, and also is adapted to have internet linkage. This device provides a unique technology for receipt and usage of digital assets / contents. In the device is further used Screen or monitor or page that can be removed from the hardware device and rolled in and kept aside. Screen can be made from Micro-Electro Mechanical Systems (MEMS), which however is accessible only by the storage means of a specifically mapped device.
Status of Patent: Patent Pending in India.
Assistance given by IIPRD
Conducted Commercial Evaluation