Innovation in France amidst COVID-19: A Step toward a Greener Future
It started in 2015 when representatives of 196 state parties at the 21st Conference of the Parties of the UNFCCC in Le Bourget, near Paris, France agreed to fight climate change by keeping the increase in global average temperature to well below 2 °C and signed Paris Agreement. Though some countries took it lightly and few even announced their intention to withdraw, France, on the other hand, took it firmly and came out as the flag bearer to mitigate climate change.
A recent report published by the High Council for the Climate (HCC) which is an independent body created by a decree of May 14, 2019, responsible for issuing opinions and recommendations on the implementation of public policies and measures to reduce greenhouse gas emissions of France suggests that except in transport and building sectors, France has been able to deliver what they promised in Paris Agreement.

As a matter of fact, France is working rigorously to tackle climate change due to emissions from the transport and energy sectors. Govt aided research organizations and private players very well understand the fact that the technologies that were developed and further improvised in the last couple of decades were primarily related to increases in efficiency and reduction in cost. Using such existing technology in the present scenario to fight climate change is quite difficult. One cannot be suddenly stopped/encouraged to stop using motor vehicles, factories, and the like. As a result of this realization, France is working aggressively to come up with new-age technologies for transport and energy sectors with an aim to mitigate climate change. As a matter of fact, the patenting trend of patents published since Jan 2020 suggests that most of the patents that are published in the year 2020 relate to new-age technologies and have little or nothing to do with the earlier inventions. Out of these publications, more than 60% of the patents published in France since Jan 2020 are meant for the transport and energy sectors.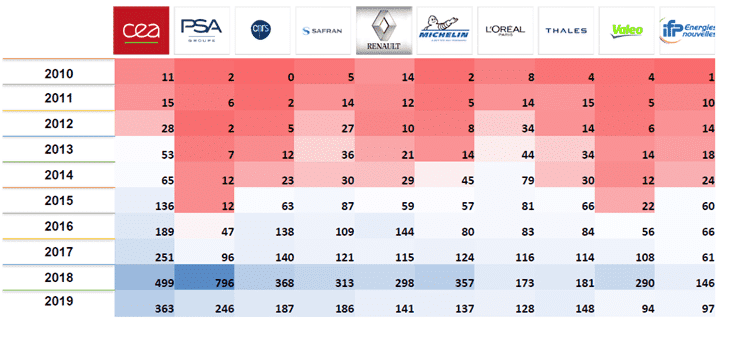 Being a hub of air transport, energy and cosmetic sector, it is quite interesting to note that out of 30000+ patent families published in France since Jan 2020, more than 3500+ patents relates to inventions that are aimed to mitigate climate change. These inventions are primarily intended for transport in energy generation sectors.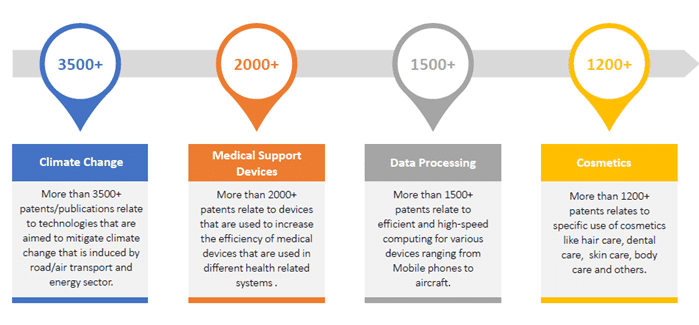 Although lockdown has given us a lot of bad experiences, yet it has shown the taste of a clean and green environment. It's time to buck up and start innovating for a Greener World.
Author: Sanjay Sharma, Patent Solutions Architect at Khurana & Khurana, Advocates and IP Attorneys. In case of any queries please contact/write back to us at [email protected].