LG Display Settles Dispute, Enters into Agreement with Solas OLED
A longstanding multi-jurisdictional patent dispute has finally been settled by the parties concerned. Solas OLED Ltd. ("Solas"), an Irish company that specializes in OLED technologies has settled its long patent dispute with LG and Sony. Some time back, Solas instituted patent infringement actions against major companies such as LG Electronics, LG Display, Sony Corporation (as a customer of LG Display), Samsung Electronics, who in turn instituted counter-actions, in various jurisdictions such as the US, China, Germany. Now, Solas and LG Display have entered into a Settlement and License Agreement that paves the way for the closure of the patent disputes between them and exploitation of the Solas' OLED-based patents by LG and Sony. The exact terms of the settlement and license remain confidential.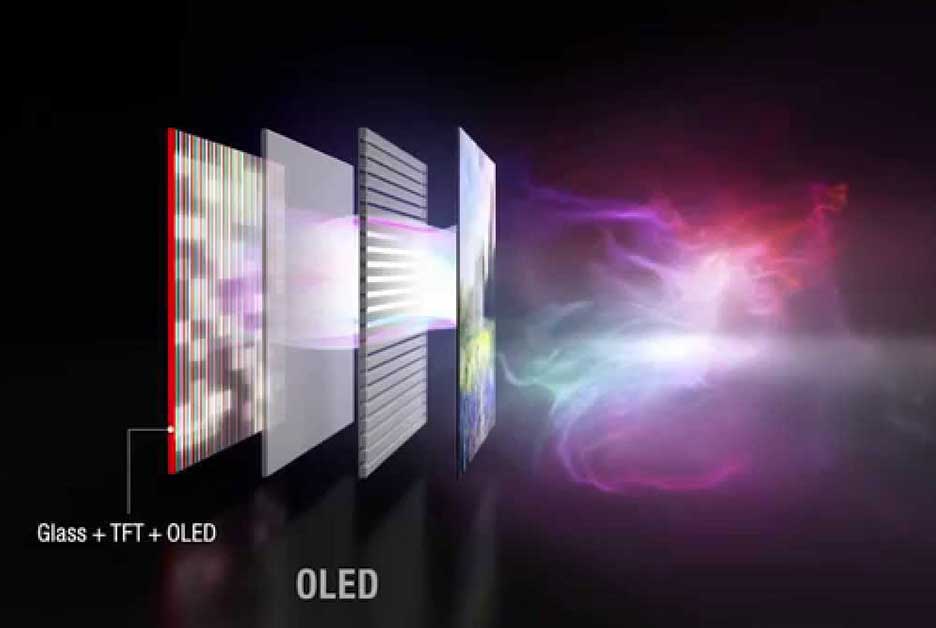 With respect to organic LED (OLED) and OLED display technology, Solas is recognized as a leader and has a formidable patent portfolio in the OLED space. As per Solas, their patent portfolio is fundamental to the design, circuitry, and manufacturing of OLED displays across all range of electronic display mounted gadgets ranging from the smallest OLED watch to the largest OLED TV. Solas' patents provide a very important worldwide coverage in all of the major markets of countries such as the United States, Germany, France, the United Kingdom, China, Korea, Japan, Taiwan, Canada, and Singapore.
Among other patents in its portfolio, Solas strongly relied on US Patent No 7,432,891 titled 'Active Matrix Drive Circuit'. This US Patent in turn claims priority from German patent DE10254511A. Primarily Solas' contention was that features in their patented technology relate to the driving circuitry for pixels of the accused OLED displays—in particular, the compensation functionality and associated circuitry for measuring and compensating for changes in driving transistor characteristics (e.g., changes in transistor electron mobility). One important benefit of this infringing functionality is providing consistent display luminance.
The dispute with Samsung Electronics still remains unresolved. In this regard, during the end of 2020 Solas filed a complaint to the US International Trade Commission and also instituted an action in the United States International Trade Commission against Samsung Electronics and BOE, complaining that the two companies infringe upon some of Solas' AMOLED patents. The patent infringement trial against Samsung is taking place in the United States District Court for the Eastern District of Texas.
Author:  Arindam Purkayastha, Patent Attorney, at IIPRD.  In case of any queries please contact/write back to us at [email protected]