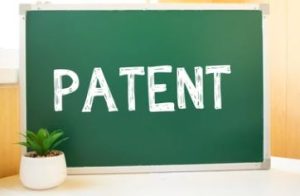 The present invention relates to a system and method for managing requests from a user. Conventionally, in service-providing industries such as hotels and restaurants, various applications are methods are available to place an order for a service to be availed, from a service provider or entity, by the user.
The user can place the order and the service provider process the service at its own convenience prior to reaching the user at the entity. There appears to be no such facility or service in place that allows the user to place an order without booking a table in the restaurant.
The user either has to book a table first and then he/she can place an order after actually reaching the restaurant. Also, after reaching the restaurant sometimes the food item delivered to the user is not hot or sometimes it is not even prepared. This sometimes is very annoying for the user and is not desirable. There is, therefore, a need for a system and method for managing requests for service from a user, which is free from the above-discussed problems.
Companies like Flipkart and Amazon can use this way to execute their orders efficiently and facilitate to share the delivery person location to the customer and vice versa, this helps in to get aware about the delivery person location and delivery point to both customer and delivery boy to get on time execution.
Additionally, the system will send alert to the delivery person, in case there is any change in location of the delivery point of the customer, on which, a nominal charges can be add-on in case the delivery location away from the first location to second location.
For more details about technology: Click Here