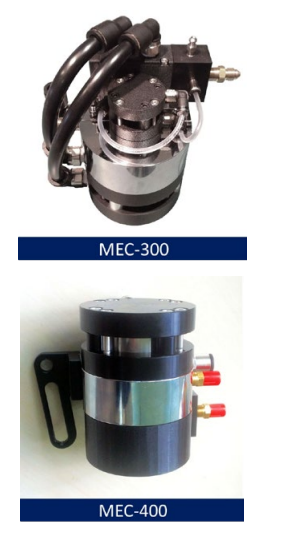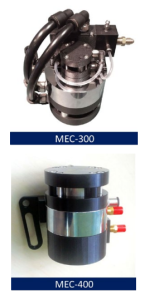 Blackhawk Technologies, LLC is exclusively representing Tymac Controls Corp. to sell its proprietary motorcycle precision power clutch business. The "Feather Lever" (MEC-300 & MEC-400) is a power clutch that reduces the pull force needed to operate a hydraulic motorcycle clutch, by over 80%. In addition, it reduces the holding force by over 90%, without the need to change the clutch slave or master cylinders, or modify the clutch.
The kits include all necessary components, along with easy-to-follow instructions for the do-it-yourself consumer. The Feather Lever is designed to American BSME industrial standards and is available in black and chrome, or blacked out to aesthetically "belong".
The Feather Lever is currently being sold successfully in the motorcycle aftermarket; however it is also fully suited for the OEM market. The Company seeks a strategic acquirer with both resources and channels to fully commercialize its products.
For more details about technology: Click here