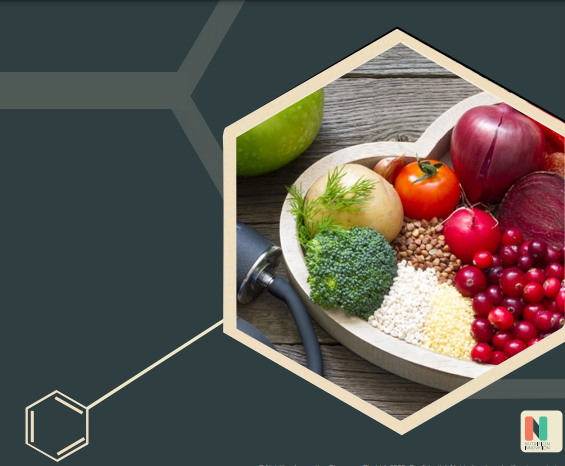 White refined sugar is almost pure sucrose. This sucrose is consistently shown in research to be quickly absorbed into the blood stream causing rises in blood sugar levels. This in turn has contributed to the global obesity and diabetes crisis. The
Nucane™ specification of raw sugar is scientifically tested to ensure that this absorption is reduced.What the unique Nucane™ process achieves is to retain at a high level the natural organics, antioxidants and polyphenols that exist in raw sugar cane, delivering a carbohydrate that is less processed, less refined, and which has been demonstrated
scientifically to reduce the metabolism of sugar into the blood stream when consumed. This means that it is a low glycemic sugar when tested to the internationally agreed ISO 26442:2010 method.Just as importantly, our technology system ensures that Nucane™ is precise and consistent at industrial scale in primary sugar mills around the world. By eliminating
the refining process and applying the Nucane technology at sugar mills, Nucane™ is a less processed, less refined, high in polyphenols specification of raw sugar which has been tested to be low glycemic to international standards.
For more details about technology: Click here