Virtual Database Administrator
US based Broadside Software, a growing Software Product Development Entity founded by a database expert with 20+ years' experience has developed an Oracle based Database Management Application – Synergy Database Monitor (SDM).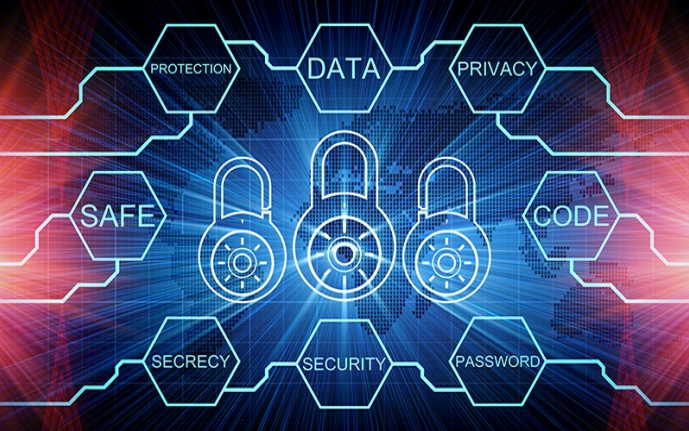 [Image source: www.ecomputernotes.com]
Current monitoring applications provide limited reporting, historical comparison, trend, and predictive information. Data are presented in an individual format instead of a global view with the capability to drill-down and identify root issues. Industry standard monitoring applications require additional software to be installed and maintained on each monitored server. Database administrators are required to invest time in developing queries and scripts to assist with their daily tasks to overcome the lack of database monitoring capabilities and reporting requirements.
Common Causes of Database Failures
System Crashes
User Error
Careless inputs
Sabotages
Statement Failures
Application software errors
Network Failures
Media Failures
Natural Physical Disasters
Synergy Database Monitor (SDM) performs monitoring, change management, and tuning for Oracle-based Databases. SDM addresses the lack of features and functionality of mainstream monitoring applications, and can be expanded to support additional Database Platforms. The key software benefits include superior dashboard, intelligent alerts, adaptive tuning, and extensive reporting capabilities.
The Offering includes the following:
Source code
Domain Names
Documentation
Technology transfer
Know-how
Customization
On-going consulting
And can be applicable to
Environments using Oracle
Small, medium, and large database environments
Government, University, Medical, Manufacturing, etc.
Broadside Software is now looking for a monetization partner for this Synergy Database Monitor (SDM).
For further information about the technology you can refer to: https://www.iiprd.com/wp-content/uploads/2021/01/Virtual-Database-Administrator-Acquisition-Opportunity.pdf