Carbon Nanotube Based Technology for Coating Paints
Molecular Rebar has developed a breakthrough technology to produce functionalized and dispersed multi-walled carbon nanotubes with applications in wide variety of rapidly growing global markets, including in coatings and rubber additives.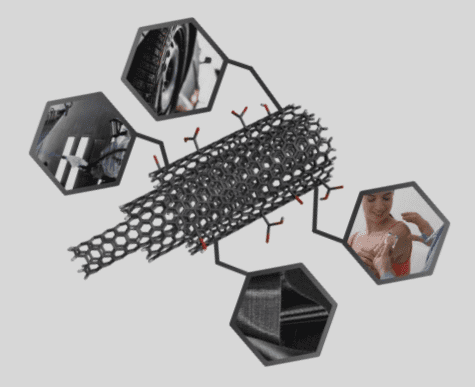 In paints/ coatings, the product is extremely flexible and can be applied in any form for various formulations. It can be used in Xylene as a solid/bead like form, in epoxy as a master batch and in as an aqueous solution.
The Patentee is currently looking for sale/ license of these technologies
For further information about this technology, refer to: https://www.iiprd.com/wp-content/uploads/2020/06/Presentation-Carbon-Nanotube-Based-Paint-Coating-Technology.pdf